Creative and Technical Excellence

Welcome! We offer 4K Digital Film and and TV Production using the latest cameras, as well as other media services, to Boston, MA, Cape Cod, Rhode Island, New Hampshire, Connecticut and most of New England.

We feature Super 35 and Four Thirds sensor 4K shooting (single or multi-cam) and 4K or HD editing with the latest software such as Adobe Premier Pro CC, After Effects CC, Final Cut Pro, Resolve and Vegas Pro 16. We are ecstatic over our new brand new lineup of Panasonic Cinematography Cameras, including our flagship AU-EVA1 Super 35 sensor camera. Our DVX200 4K camera is perfect for just about any shooting situation, while our Panasonic GH5 offers fantastic imagery in a smaller form factor.

4K and Hi-Def Video Production includes documentaries, TV commercials, conferences, seminars, workshops, business meetings, marketing/promotional videos, website videos, industrial/training videos, fundraising videos and much more.

Phone: (508) 320-6547

Email: info@jmnproductions.com

&nbspEquipment List&nbsp &nbsp &nbspClient List&nbsp &nbsp &nbspSamples&nbsp
Wedding & Event Cinematography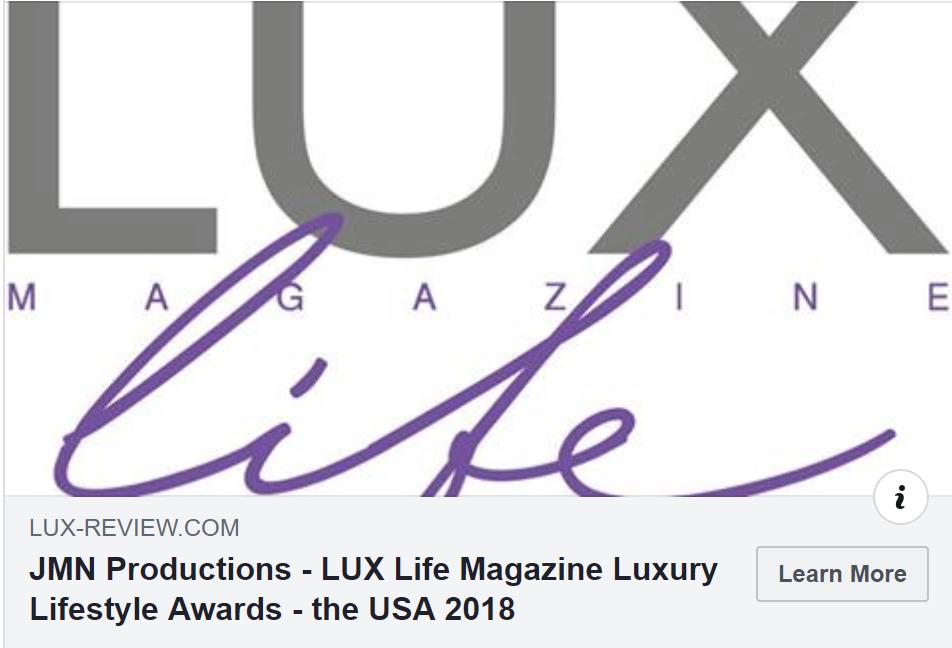 Awarded Best Wedding Cinematography in Massachusetts

. Using storytelling techniques like those used in motion pictures for nearly a century, we create timeless films that get passed down from one generation to the next.Enter here for more information.

"The quality was outstanding, what a beautiful film. Simply amazing footage. My family and friends can't stop talking about how wonderfully done it was. It brought my mother and I to tears. We will treasure it forever." &nbsp

- Carolyn L.

"Once I saw the cover, I knew the video would be phenomenal. Turns out phenomenal might not be a strong enough adjective. The video touched every cord in my heart. It so eloquently captured the beauty and emotion of the day."

- Sheila M.
Broadcast, Corporate & Industrial Video Production

Award winning HD video production for a great value. That's what JMN Productions is all about. 4K and Hi-Def Video Production includes conferences, TV commercials, marketing/promotional videos, live multi-camera events, website videos, training and industrial videos. Using the latest cameras, editing, sound and lighting, we are ready to work for you.

Dedication, professionalism, and pride in what we do. That's the difference that you'll find with us. For production services that mean business

, we're the right choice.

Enter here for more information.

"I have reviewed the conference videos and they look really great. The picture and sound quality are excellent!"

- Diana A.

"Our training session in Boston was a huge success, and the video you did was instrumental in conveying the manufacturing process to our clients."

- Kim W.

"Thank you for putting together the beautiful and moving video for our annual meeting. It captured the essence of our hospital and our country, and was inspiring to all who attended."

- Francis S.

"A big thank you from the team for filming our conference!"

- Lauren B.
Availability
To check on our availability, please enter here or contact us:
E-mail: info@jmnproductions.com.
Phone (508) 320-6547

For More Information For information, please call or e-mail us at:

E-mail: info@jmnproductions.com.

(508) 320-6547